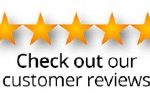 Excellent service. Great purchase.

Over a week ago, I bought a Vauxhall Corsa from Next Drive Limited. Emmanuel, the sales man, was very friendly, helpful and attentive. He answered any questions I had as well as being flexible with the price and offering a warranty. Upon pointing out a faulty brake light, Emmanuel promised it would be fixed at a nearby garage 2 minutes away following the sale, which is exactly what happened, taking no time at all. After 11 days, there are no issues with the car and everything is working perfectly. I am very satisfied with the service and my purchase.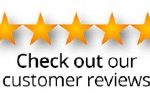 Good experience

This was a great experience. It was very straight to the point and the trader showed a detailed understanding and is genuine when trying to sell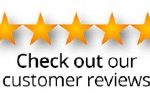 Great service!!!

All perfect!!! Had the car delivered quickly. Professional advise, helpful staff, car exactly as described on the website.
Prev
1
2