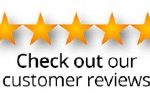 VW Lupo 2004

The service was good. Emmanual is a great guy, did exactly as promised and got me a demister for the car. The car was clean for how old it is 2004 and as expected, little delay but it was all worth it.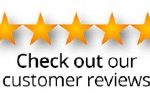 The team at Next Drive are fantastic. They looked after me from day one. I wasn't sure what I wanted, I just gave them a spec on what I wanted, and they recommended what could be a potential fit for me. Paid a deposit, found me a car and I was able to make a quick purchase. From searching till actually acquiring a car was a smooth journey. I highly recommend the team at Next Drive. Happy Customer.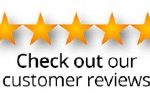 Emmanuel was fantastic and went above and beyond to help with my purchase which I'm very happy with nothing was too much trouble for him would definitely recommend and will be back if i ever need to purchase another vehicle.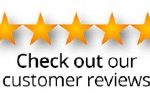 Local and professional

Being a small place I was shocked with the overall experience in buying our 2nd hand car. No hiccups with the process at all.. friendly atmosphere and not over pushy on the optional warranty..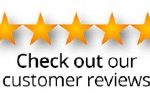 Honest sales

Emmanuel was a very kind and honest guy. Not pushy and willing to help on small adjustments. Of course buying a second hand car is always slightly concerning but even so I came away feeling that everything he informed me of was true and that's all I can ask.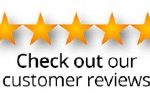 Very good customer service, no problems when I asked for delivery. Friendly and courteous, would thoroughly recommend them.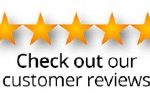 It was a pleasure dealing with Emanuel at Next Drive

Emanuel was a pleasure to deal with and the few minor issues were addressed and the vehicle was delivered within 48 hours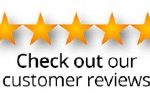 Highly recommend this trader

Highly recommend this trader was pleasant,polite and knowledgeable really easy to deal with ended with a good deal .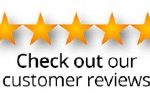 Very helpful

Very good gave good advice was very helpful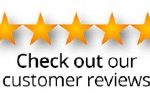 Friendly, helpful small dealer.
1
2
Next